It is hard to believe that it is already the end of the month! Where did October go in such a hurry?  It feels like the kids just went back to school!!!! Do not let this month get away without dropping in for a class or two.
Just a reminder that this Thursday, October 31st we are closing early. In order for our staff to be home to pass out candy and enjoy the festivities we will be closing at 6 pm.
Happy Halloween!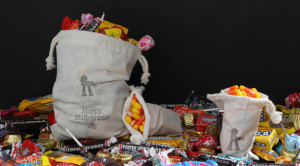 On Friday, November 1st from 6-8 out Basic Grey page of the month class is meeting to do their October layout.
Saturday we have two classes – "How do I?" and "Adventures in Art Journaling" Make Up for Part 1.
The "How do I?" class is from 10:30 – 11:30 and they will be exploring the many was to incorporate ribbons into your scrapbook pages.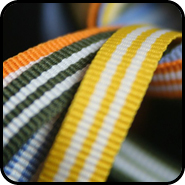 Our "Adventures in Art Journaling" class met Saturday, October 19th. If you missed it you will need to attend the make up class on Saturday, November 2nd to catch up. There is only one class for 2-4 pm.  This months page is so detailed and involved that we need to do it in two parts. We want to  make sure you have every opportunity to catch up.  Please be sure you get this first step done with us, you will never be able to complete two parts on one class.
 The week ends (or begins) with Tamara's classes. Catch up with Tamara and enjoy her two classes on Sunday. "Copic Quickies" and  "Sweet Stampers".
Tamara's work on these two cards is incredibly detailed and beautiful, her depth of field makes it appear as if the character's are walking right off the page. She is introducing us to the CandiBean collection stamps by Little Darlings Rubber Stamps. Here we meet Penny and and her shopaholic friend using LD Backgrounds Around the World: London  and  Rolling Hills.
"Copic Quickies" is a great class for those just starting out using Copic Markers. Tamara is very talented and well trained using Copic Markers, learn the methods, tips and tricks and you will be coloring like a pro in no time at all! This month she is teaching medium and dark skin tones.
Before you know it, it will be next week! Make is a good one.
This Week's Classes!